Hey, there…
I'm basically just here to make sure you get paid to do things you actually enjoy.
Interested in making more money in 45 days?
How can I help you with your online journey?
_______________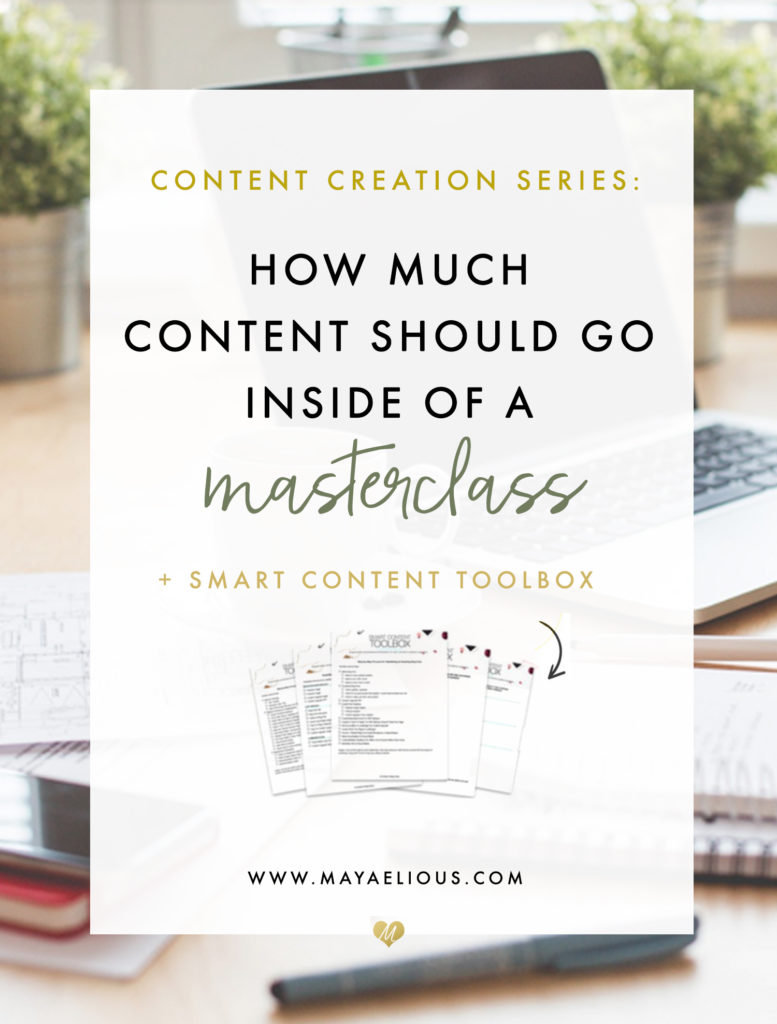 This post is part of the Content Creation Series. I know content creators are always wondering if they're giving way too much or too little, and I want to help clarify that. Each post in the series answers the question "what goes inside of a [content type]?" Today, we'll talk about creating content for a masterclass.
Want a recap of the other posts in this series? Click the links below: