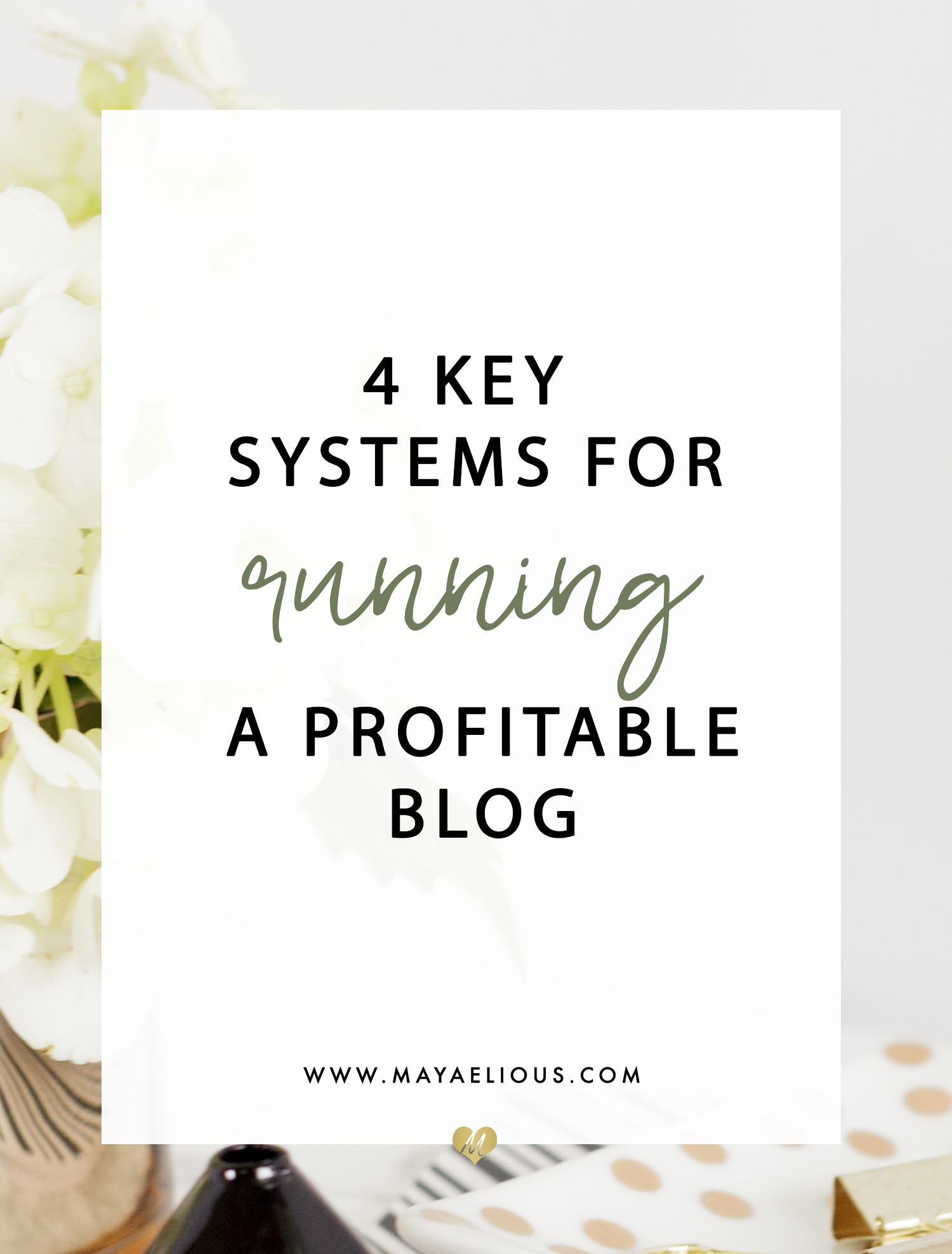 I want tell you something that probably no one else was brave enough to tell you…
Passion isn't enough for you to succeed. Passion doesn't pay the bills. It never has. It never will.
Running a profitable blog is not about working hard on something you love it's about working smart to create strategies and systems. No matter how hard you work, if your business is passion-driven, chances are you're running a hobby (something that's done for pleasure but not as a main occupation).
There's a lot of cute slogans out there that say, "if you love something enough, it'll work!" That hasn't been true for any aspect of life, business included. I commonly create analogies between business and relationships because everyone can relate to being in a relationship (good or bad).
Passion in business is like having a huge crush on someone but never doing anything about it. It's like "loving" your significant other but you just gaze at him or her all day without taking action to prove your love.
Ever heard the saying "love can bring people together but it can't keep them together?" Well love and passion can bring you to a great business idea but it won't keep it running. So how does a passion go from hobby to profitable blog or online business? It requires systems.
Once you decide to start treating your blog a like a business, you realize there's a lot more that goes into it besides just writing and posting.  Great blogs and businesses fail when they lack an organized system. Today, I'm sharing four key systems you should have in place in order to keep your blog running smoothly and growing effectively.
 1. Analytics System
Your website system involves tracking analytics, making sure it's responsive (looks good on mobile devices) and has decent SEO optimization.
Tracking your web analytics allows you to see how many page visits you have, the amount of time people stay on your site, where they came from and much more.  You can track your analytics by creating a free Google Analytics account. They'll provide you with a code that you can plug into the "GA Google Analytics" plugin for WordPress. (I show you exactly how to set this up in Master Your Market.)
Knowing where your visitors come from shows you where you audience hangs out and will give you insight into which platforms you should put more time into. For example, if I know that people on LinkedIn hardly ever click over to the posts I share, I can decide whether or not posting on there is worth my time.
Pro tip: Try not to overly obsess over your analytics. Track your stats in an excel file 2x a month.
2. Content System
Creating valuable content for your readers is extremely important.  Not only does it help your community and set you apart as a trusted resource, but it will also make it easier to sell products on your blog. If your audience trusts you, they'll be more likely to purchase your products/services/programs.
Your content system involves creating a game plan to provide content regularly. This could mean that you create an editorial calendar (something I give you in Master Your Market), which helps you plan your posts in advance. What type of content will you give out? How often will you give it out? Creating great content is a good way to build your authority, diversify your income and become a credible source.
Pro Tip: Create content that is relevant to your niche. Be exceptionally useful and plan ahead.
3. Email System
Your email system involves sending out a newsletter regularly and tracking links and conversation rates.
Your email list is very sacred, and you should take good care of your subscribers. These are your VIP readers. Treat them as such by making sure they have first dibs on all of your amazing content. Keep in mind that if you ever decide to sell an e-book or e-course, your email list will more than likely be first in line. Give them the special attention they deserve. 
Pro tip: Invite people to join your newsletter with an attractive subscription form. Also, avoid using forms that simply say, "Subscribe to My Newsletter!" You're likely to get more subscribers if you offer them a freebie during sign-up.
4. Social Media System
You social media system involves connecting with your audience on a more personal level and creating a sense of community. It should be used to bring more awareness to your blog, email list, and eventually your customer base. It's also just a great place to interact with your community. Use hashtags that a potential reader may be interested in. You could even create a hashtag of your own! (You should've already worked a little bit on your social media strategy from the previous emails.)
Pro tip: Figure out where your audience hangs out so that you can facilitate your community interactions.
Running your blog as a business can be a lot of work, but creating systems helps you to streamline your process which means staying far away from burnout.
Fear is natural. When you feel like you're meant to be doing something bigger than you, it's scary. But if you are intentional and actively work on strategies and put systems in place for running your blog, you're setting yourself up for success.
I would love to help you reach that success by teaching you these strategies and systems more in depth. Interested in working together? Learn more about my content creation strategy sessions.