Find Clarity.
Confusion and indecisiveness are paralyzing you from pursuing your purpose.
Purpose & Profit Brand Clarity Call
Confusion and lack of decision are paralyzing you. You're a creative or a visionary which means you have thousands of ideas floating around in your head. The problem is, all of your ideas are GREAT so you're not sure which one to start with or how to combine them. Being multi-skilled and multi-passionate can make it hard to pin down how to articulate what you're best at. (Being a genius is so hard, isn't it?) I get it. During these two 45-minute sessions, I'm here to help you discover how to use your talent and passion to serve your purpose and build an impactful brand online.
It's about time you got clarity on:
Your story and why it makes it special
Your purpose and how to use it to build a credible brand
How to fuse your talent, passion and purpose into something profitable
Who you're meant to BEST serve and what they really want from you
Paid products and services you should offer
The type of free content you should share with your audience
How to answer "what do you do" without tripping over your words
After our time together, you'll be able to:
Communicate your message clearly
Come up with specific solutions that your audience wants
Incorporate your many ideas into a single brand
Investment $497
Book Your Clarity Call Now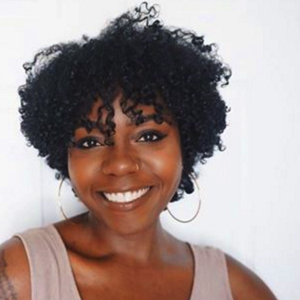 "Before hiring Maya I lacked clarity and direction. I knew that I wanted to start a business, but I struggled turning my ideas and passions into products that aligned with my goals. I now have clarity, confidence, excitement and an ACTUAL step by step plan to create the life I've always dreamed of. Maya knows her stuff! Well worth the investment."
Fatima Farmer, FatimaFarmer.com
Update from Fatima

"Before hiring Maya I was completely lost on the direction that I wanted to go with my business. The lack of clarity made it hard to produce consistent content and remain on brand. I kept tweaking my brand, but trying to do things on my own created even more of a mess! Less than two weeks after working with Maya, my website views have more than doubled, I gained nearly 40 new email subscribers, and got my first client lead! These 2 powerful calls ended up giving me back my sanity!"
Kristin, DebtFreeBlackGirl.com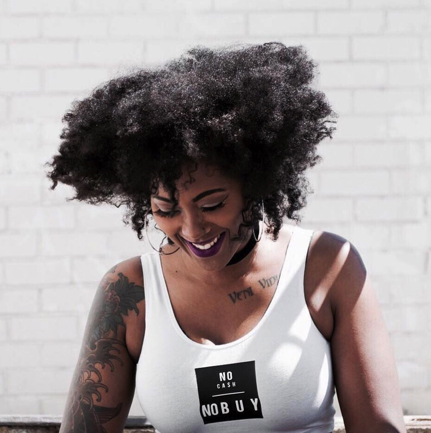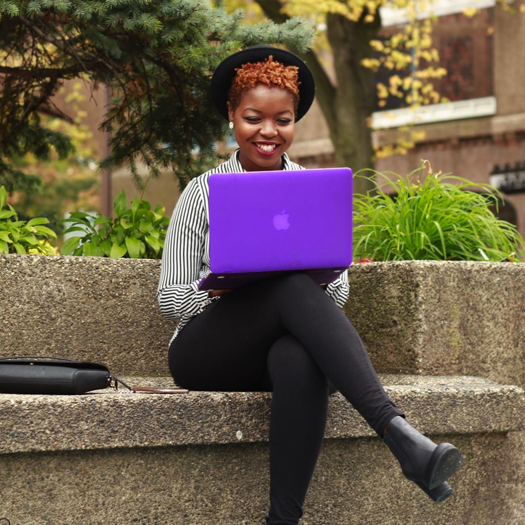 "I decided to hire Maya because I felt as though I was in a never ending circle of trying to figure out what direction I should take to make my hobby to start my business. She gave me clarity and structure to move forward with creating products and services. It feels good to no longer feel frustrated or like I'm a hamster on a wheel."
Felicia Blaise, FeliciaBlaise.com
Bonus Resource | Purpose & Profit Masterclass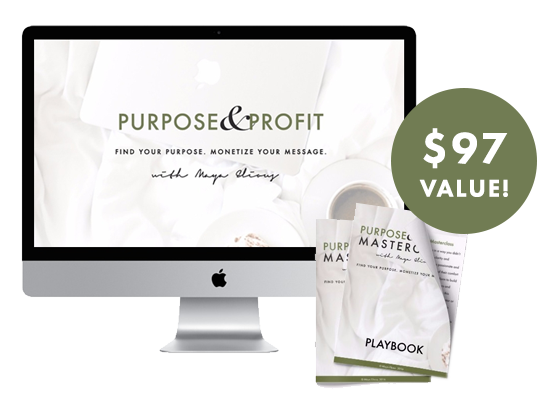 An intensive training on using your purpose as a platform to build your person brand.