The Product Planner TM Bundle
The Ultimate Guide To Planning, Promoting & Profiting From Your Next Premium Product In 60 Days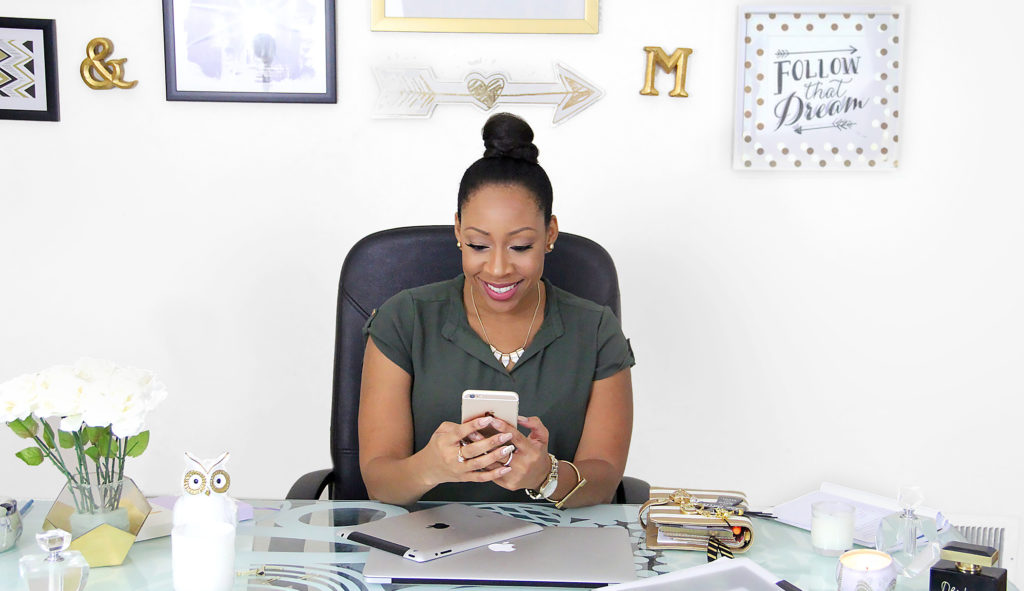 Stop letting lack of clarity keep you from making a profit.
It's time to start making money while you sleep.
One of the scariest things about entrepreneurship is wondering where your next dollar will come from and how you'll get it. Providing services is great, but you want to generate passive income for extra security and to free up more of your time. You know that selling products can help you do that. You've read about what everyone else is doing, but you're still not sure what will work for you. And you have no idea what you should sell to your audience or even what they want to buy. Or worse, you poured your heart and soul into creating what you were sure would be a huge hit and all you heard was crickets. The sales never came in. BUT It's time for that to change. It's time for your grand ideas to become reality. I want you to make what you're worth. That's why I created this bundle of The Product Planner, the comprehensive guide that can get you from idea to profit in the next 60 days, and The Smart Content Toolbox, the step-by-step processes for product and content creation.
What's in the bundle?
Create your next high-level premium offering!
After creating workbooks, eBooks, planners, and eGuides, you're going to want to take your product creation to a higher level. When you're ready to build out your next profitable workshop, masterclass, or online course, you shouldn't have to start from scratch. The Product Planner helps uncover the product your audience wants from you, how to price it, and what to put inside. The Smart Content Toolbox gives you checklists, templates and guidelines to make sure you don't leave anything out. It helps to support your content creation (such as webinars and online challenges) to prepare you for your product launch.

About The Product Planner
It's time to stop sitting on your great ideas.
If you constantly create content for your business, then I know you've felt burnt out by being on the content creation hamster wheel. It can feel like never-ending work to bring in every dollar. You're ready to make money from your knowledge without getting close to burning out. But where do you even start? You have so many great ideas but aren't confident which ones will be profitable. The Product Planner is a comprehensive guide that will walk you every step of the way. Starting with the key to having a profitable business: discovering what your audience wants from you, then leading you through smart planning, pricing, and promoting. The Product Planner can help you create a product that can bring you money while you sleep. It's time to start selling instead of just brainstorming. It's time for your message to be out in the world and for you to profit from it, on autopilot.
The guide is divided into 3 parts:
The Product Plan
Create the perfect product.
The Promo Plan
Create a promotional plan.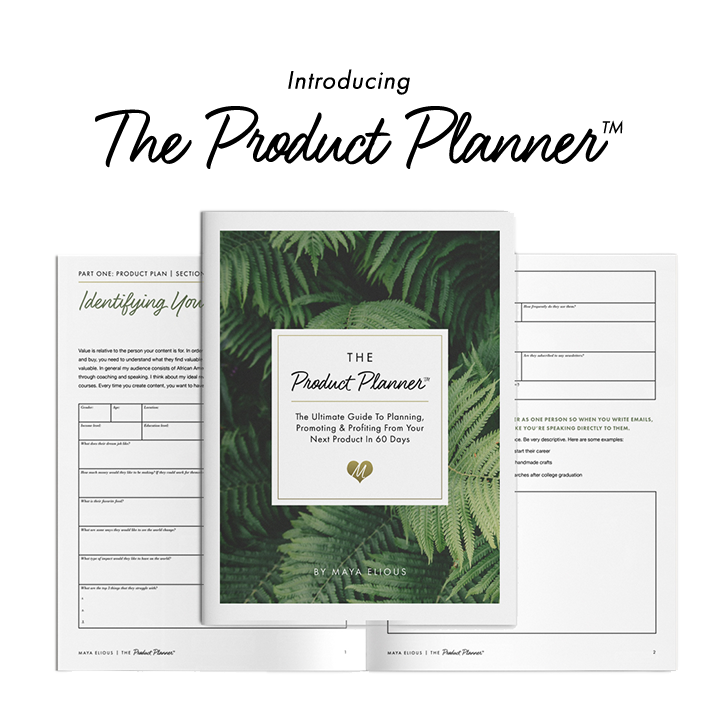 This guide is designed to help you:
Finish creating your product instead of sitting on incomplete notes
Start selling instead of just brainstorming
Offer a signature product that people will see, love, and buy
Outline a promotional strategy to drive traffic to your product
Start attracting sales while you sleep
About Smart Content Toolbox:
Plug and play processes and templates for your online content creation systems that will help you create smart, strategic content more consistently.
You have so much on your plate. Connecting with your followers, having team meetings, participating in business and mastermind groups, communicating and working with clients, keeping up with social media, et cetera, et cetera. But your bread and butter, content creation, shouldn't add to your stress. After all, it's how you share your expertise. It's how you serve and connect with your audience. To get it all done, you need proven, step-by-step processes and systems. I've created exactly that. The Smart Content Toolbox. A system of easy to use checklists and templates that will save you from creating content from scratch and help you get more done quickly. It's time. Streamline your content creation so you can focus on what matters: making connections with your audience and growing your business.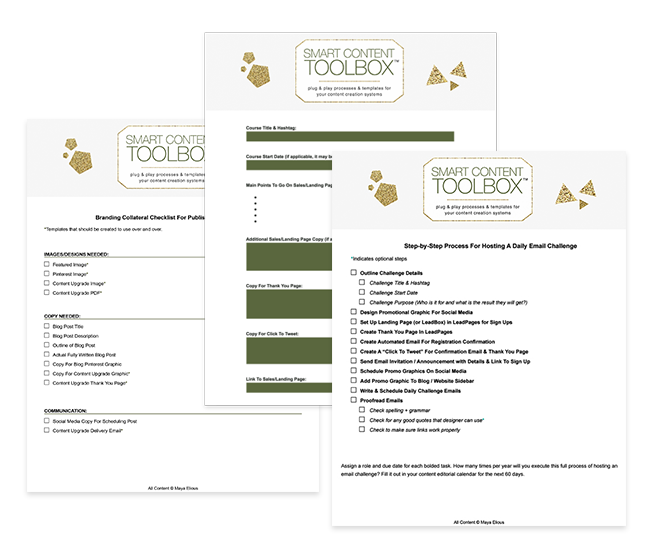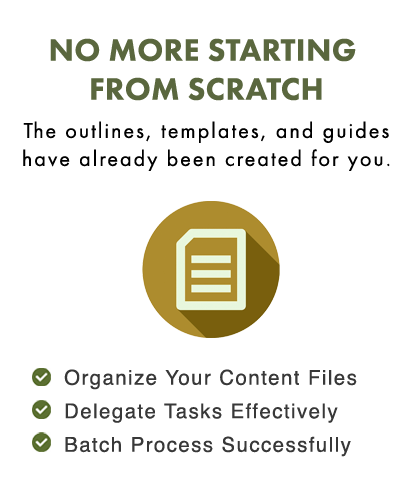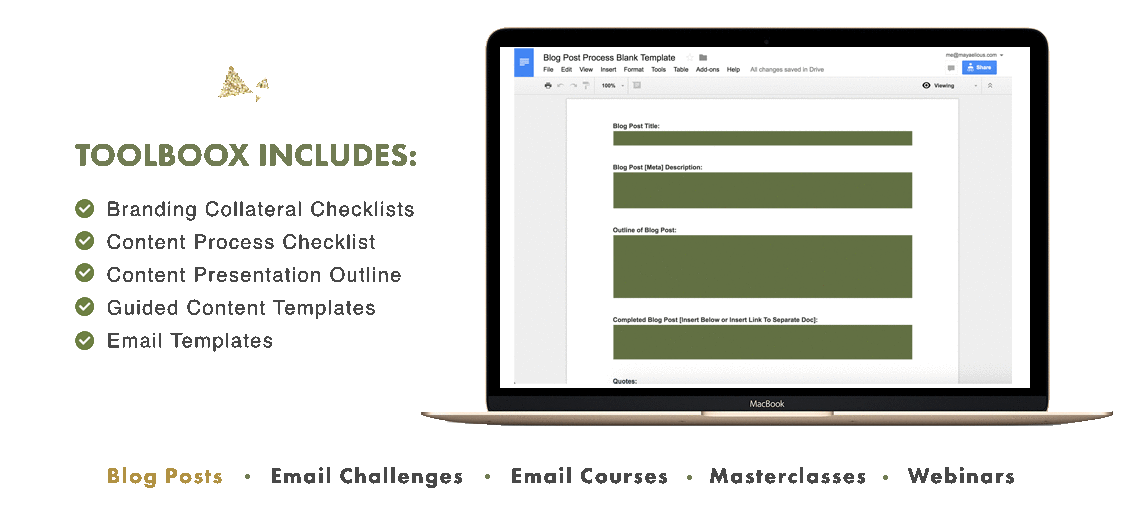 About The Creator
Maya Elious
Hi, there! I'm Maya Elious, and my superpower is teaching women how to package their purpose into magnetic content and irresistible products, so they can build a powerful online brand that makes an impact.
I am passionate about teaching content creators in any creative field from business and finance to health and fitness how to stand out in their industry. When I worked with my clients 1-on-1, I saw how much they struggled trying to package they're ideas into a signature product. I created The Product Planner to be a simple step-by-step guide to help experts in creative fields create a product that they can profit from within 60 days. Whether I'm delivering value through free content, paid programs, or one-on-one coaching, my goal is to to help you profit from your purpose like I've done for the past 8 years. I'd love to be a part of your journey!
Frequently Asked Questions:
Don't see the answer you're looking for? Email assist@mayaelious.com!
How does the Product Planner work?
The Product Planner is an ultimate guide that helps you figure out which products ideas you should work on, plan a product throughly, price it to sell, and create a promotional plan that will drive traffic to your product.
Is this a physical product that will be sent in the mail?
Nope! The Product Planner is a digital product that you get immediate access to. Once you finish checking out, you'll receive an email with your purchase confirmation and download link.
What if I want to print my workbooks?
The workbooks and resources have are fillable so you can use across all smart electronic devices. You can also print them right on your home computer or at a local print shop like Office Max or Staples.
Feel free to print a copy of your purchase for personal use. Other than that, you may not redistribute or reproduce any part of this product by any means, electronic, mechanical, photocopying, recording, scanning, or otherwise. Please view full privacy policy and terms and conditions before purchasing.
Create Your Next Profitable Product!
Use my exact step-by-step guide for creating money making products & offerings!