Reach THOUSANDS of People
From The Comfort Of Your Own Home

You've built a career around transforming the lives of others. You've established yourself as an expert and people pay you good money to hear your ideas.
It's everything you've ever wanted to do. You get to help people improve their lives by using your voice and sharing your message.
But there's one problem. Your impact is limited.
Your reach only goes as far as the number of chairs that fit in a room.
The only way to touch more people is to duplicate yourself. And let's be real, you can only be in one place at a time. You would have to stretch yourself thin to help just a few more.
You've officially hit a plateau.
So how will you take your impact to the next level when the limits of time and space are working against you?
You've heard about taking your message online but not being tech savvy has kept you from jumping in.
A few Google searches later, you see experts in your same industry duplicating their success by sharing their message on digital platforms like blogs, coaching programs, courses, and webinars.
That, my friend, is called content marketing. And it's exactly what you've been looking for.
With an online platform, you can share your message with THOUSANDS from the comfort of your home.
Can you make this a reality?
Selling your expertise online with a content strategy is a whole new world, with a whole different language, and whole different way of doing things.
But who's got time to learn a whole new realm of business?! If only you knew where to start…
What if you didn't have to start from square one? What if you had an expert who's mastered the system to help you get started?
Yes, establishing your expertise online takes time, but you don't have to do it alone.
All you need is an expert in content marketing and making money online to create a strategy that will work for YOU.
"Maya helped me create my launch strategy and flush all of the necessary details to successfully roll out my challenge and community. In just 60 days, I had over 2,500 people sign up for my debt repayment challenge and with over $200,000 in debt paid off amongst my community!"
Tonya Rapley – My Fab Finance & #BanishTheBalance Debt Repayment Challenge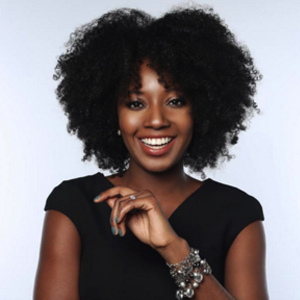 Make an impact without the constraints of room capacity limits
You've built a business from sharing your expertise. But the reality of time and space means that you can only help so many people at once. The internet has created countless of opportunities for you to share your message and reach more people at once. But you need a solid strategy to make online content marketing a success.
That's where Amplify Your Impact strategy coaching comes in. You'll get a tailored strategy that repurposes your existing talks, programs, and workshops and turns them into online content that can have an amplified reach.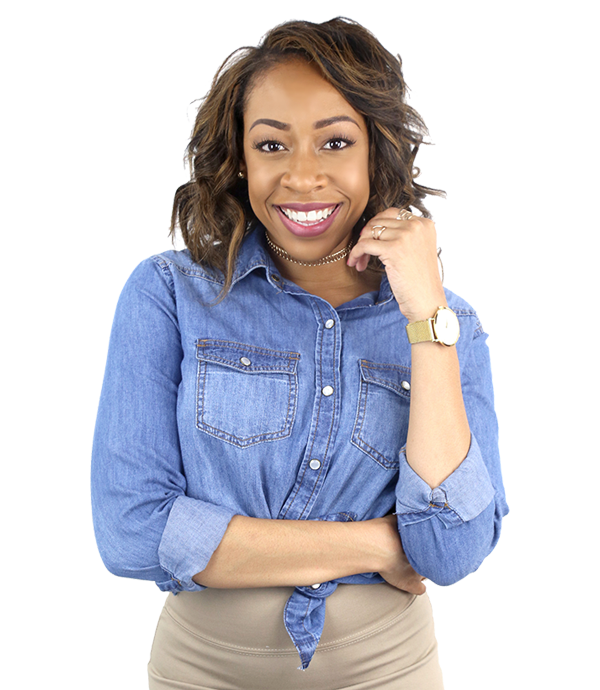 I'm Maya.
I've been making money online since 2008.

I know how to work the internet with my eyes closed. No, really… I make money while I sleep. And at this stage in your expertise, you should be too.
See, I started out simply: I designed custom Myspace pages. Yeah, sounds basic. But that simple start evolved into a full-blown web design business. I was learning so much, so I started a blog that shared my experiences as young business owner. People loved it.
Before I knew it, my blog readers and design clients were asking me to be their business coach so they could learn how to run their own online businesses. And all I did was share my expertise online. It's been one of the best decisions I've ever made.
Since those humble beginnings, I've helped HUNDREDS of clients and students build an online platform to make an impact in their industry. I would love nothing more than for you be next.
I've mastered the online space, and I want to help you do the same.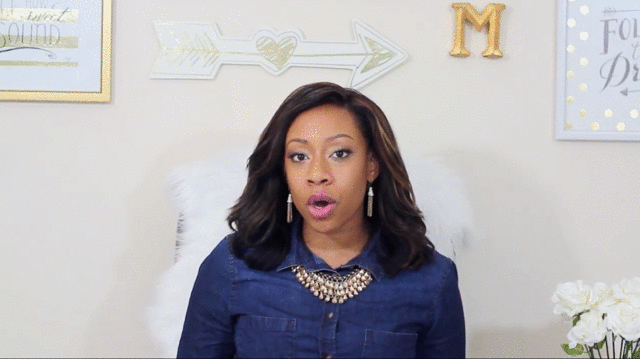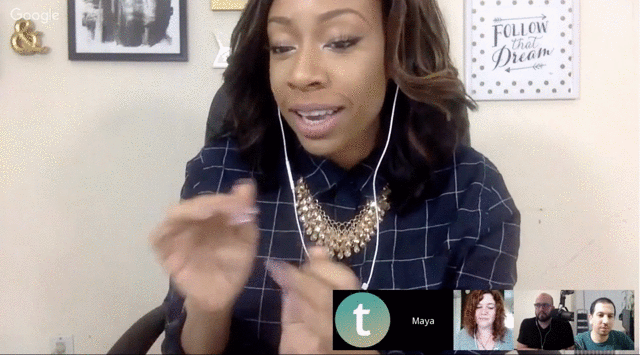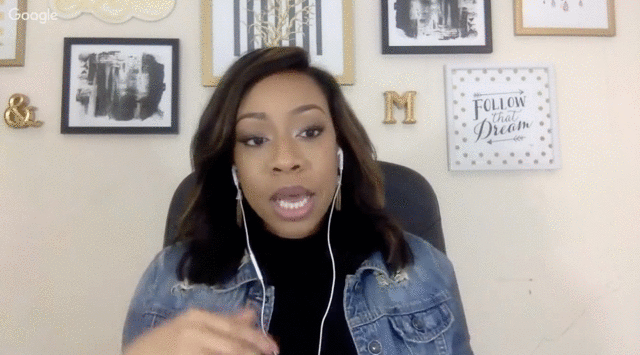 "Maya has been with me since the beginning. She helped me launch my online brand and membership program that reaches hundreds of women globally. She took my vision, ideas, and goals, and built out a strategy to see everything to fruition. Since the launch, I've been on national publications like Forbes, Essence, NPR, and Black Enterprise which has allowed me to talk to the world about what I'm most passionate about."
Marsha Barnes – The Finance Bar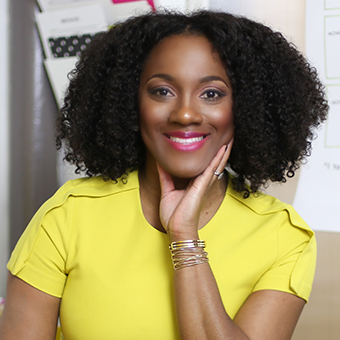 Increase the lifetime of your knowledge.
Online content – such as articles, memberships, workshops, and courses, – has the chance of staying visible for a much longer period of time than offline content.
I Specialize In Strategy & Content Development For:
Social Media Campaigns
Daily or Weekly Email Challenges
Live or Pre-Recorded Webinars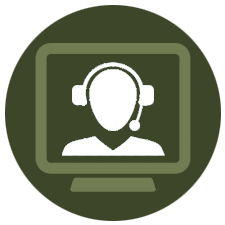 Virtual Summits or Conferences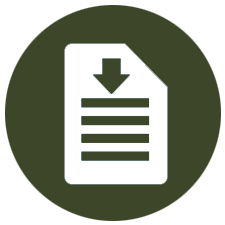 Free Guides & Whitepapers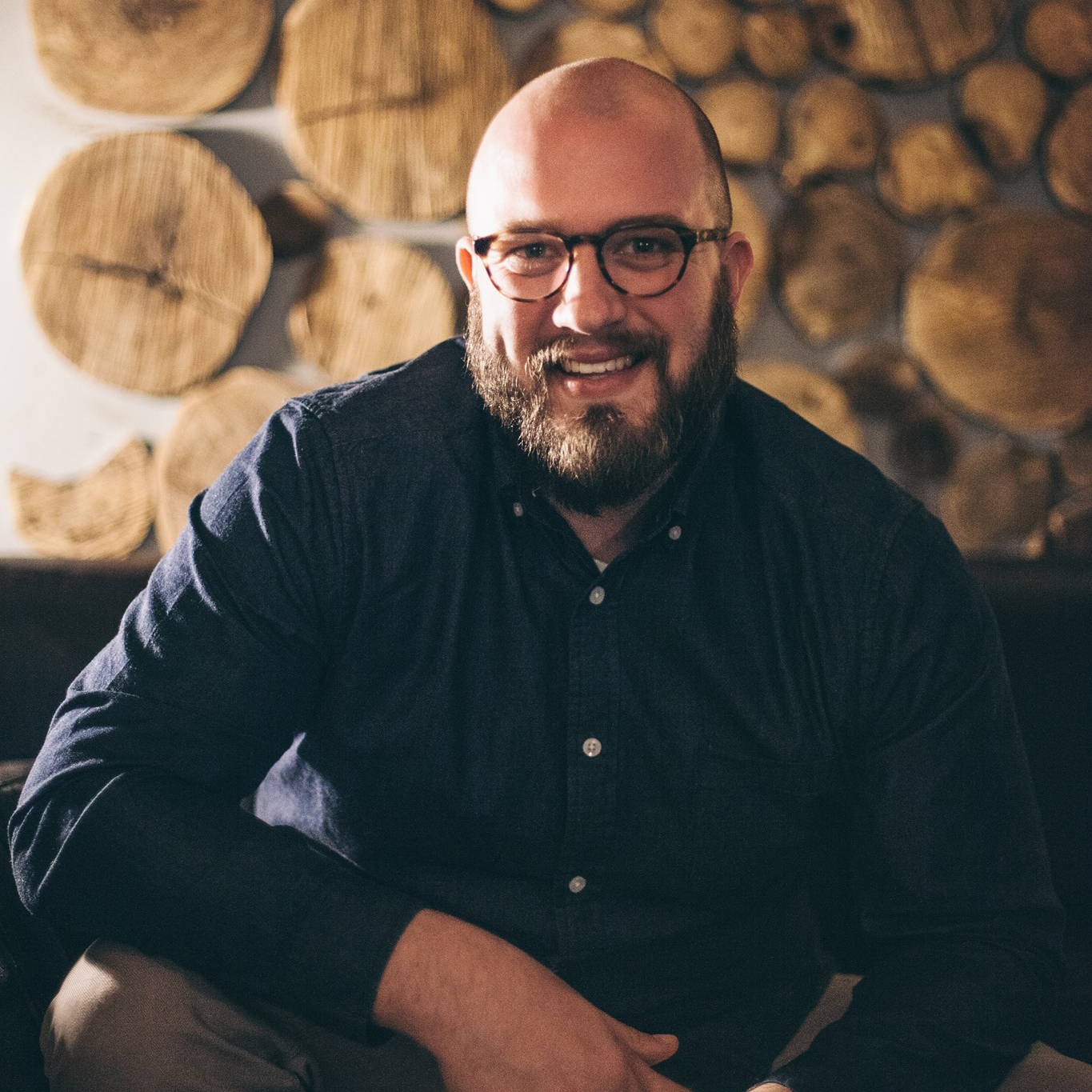 "Maya is excellent at being able to see the big picture without getting overwhelmed. She's the perfect person to hire for setting up content strategy and systems before bringing on a content marketing team. I wish we would've had access to her when our content was all over the place."
Darrell – Business Development & Growth, ConvertKit
You're clear on your messaging and expertise
You want a customized strategy so you can expand your message further
You'd rather hire an expert for help instead of waste time with trial and error
You don't have the time to set up a whole new system from scratch
You're unclear on your expertise
Investing in your business doesn't make sense to you
You haven't attempted to create content for your business
You're just starting to out online and offline
1. Establish Clear Goals
Our first session together is your chance to finally brain dump all of your ideas and ask any questions to help you get clarity. It's my job to sift through all of your ideas and eliminate the ones that are misaligned with your vision. We'll discuss how you want to be seen online, the type of audience you want to attract, your core offering(s), and where you'd like to see your brand in 90 days.
2. Develop A Strategy
Based on your vision, we'll create a strategy that establishes the ideas/topics that should be discussed, the content types that need to be created, the platforms where they should be published, and how often you plan to publish. The objective here is to make sure we only plan content that will engage, inspire, and educate your audience. During this call I'll start building the shell of your "content hub" via Google Drive.
3. Prep Your Content
Once the content topics, types, and platforms are decided, we'll go over the main points you want to discuss in each content type. Each piece of content will have it's own outlined document for you to go in and complete once you're ready to work on it. I'll also build your finalized editorial calendar for you to access your outlined documents easily. This process will take two sessions.
4. Schedule For Publish
By this call, I'll have your content prepped and scheduled. We'll go over the execution strategy for the days you'll create, proofread, publish, and promote your content. The goal here is for you to get quality content developed and published faster. At the end of this phase, you should have content prepped, scheduled, and ready to go live.
"Before working with Maya, I was struggling to commit to a content calendar. I would waste countless hours being indecisive and feeling uncertain about what I wanted to share with my audience. After working with Maya, not only do I have a clear content calendar mapped out – with exact content topics and titles nailed down – but I also feel confident that my new content plan aligns with the bigger vision of my business. I know that my content is valuable, high quality, and helping my community. I was blown away after my meeting with Maya!
Megan Minns – Systems Strategist & Productivity Expert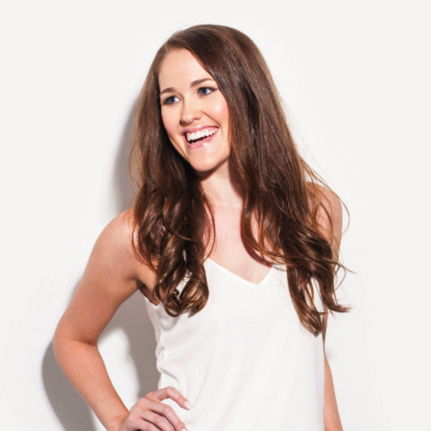 The Amplify Your Impact Sessions Include:
6 x 60 minute bi-weekly coaching sessions over the next 3 months
Your personalized content hub with inside of Google Drive with content templates & checklists
Your 90-day editorial calendar plan with high-value content
Priority e-mail support for up to 30 days after our time together
Access to all of my online training videos, workshops, and resources
Audit report to help you measure and track your continued growth
Easy Payment Plan:
$997 down payment
+ 4 monthly payments of $325
Easy Payment Plan:
Save 15% by paying in full:
$1,997
What would it cost you not to take you business online? What would it be like if you could earn thousands more dollars per month without having to fly across the country, stay in a hotel, and speaking to a limited audience?
I'm committed to your success.
I stand fully behind my work and truly believe that through our work together, you'll get the results you're after.
But if you attend all 6 sessions and implement the strategy we created, and are not satisfied with the results you're getting by the end of our 90 days together, I'll provide you with 2 Strategy & Implementation sessions (a $699 value) free of charge.
My goal is to ensure that you get the results we discussed in our first call. So you can purchase with confidence knowing that even if it takes a little longer than planned, you WILL get the right results.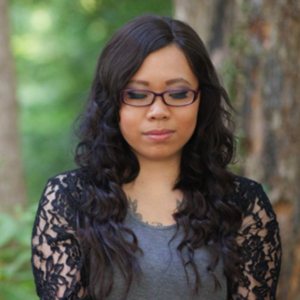 "I earned my entire investment back within the first month of hiring Maya! I told her exactly what I was trying to do and she helped me design the coaching packages and come up with blog posts that convert readers into buyers. She pointed out things I would've overlooked and helped me plan down to the tiniest details. Aside from getting sales from pre-launching my eCourse, I booked my first high-end client. Hiring Maya was worth every penny."
Fiona Benjamin – Virtual Assistant, FionaBenjamin.com
Are you ready to dominate in the online space?
With the power of content, you can reach thousands of people with your message from the comfort of your home