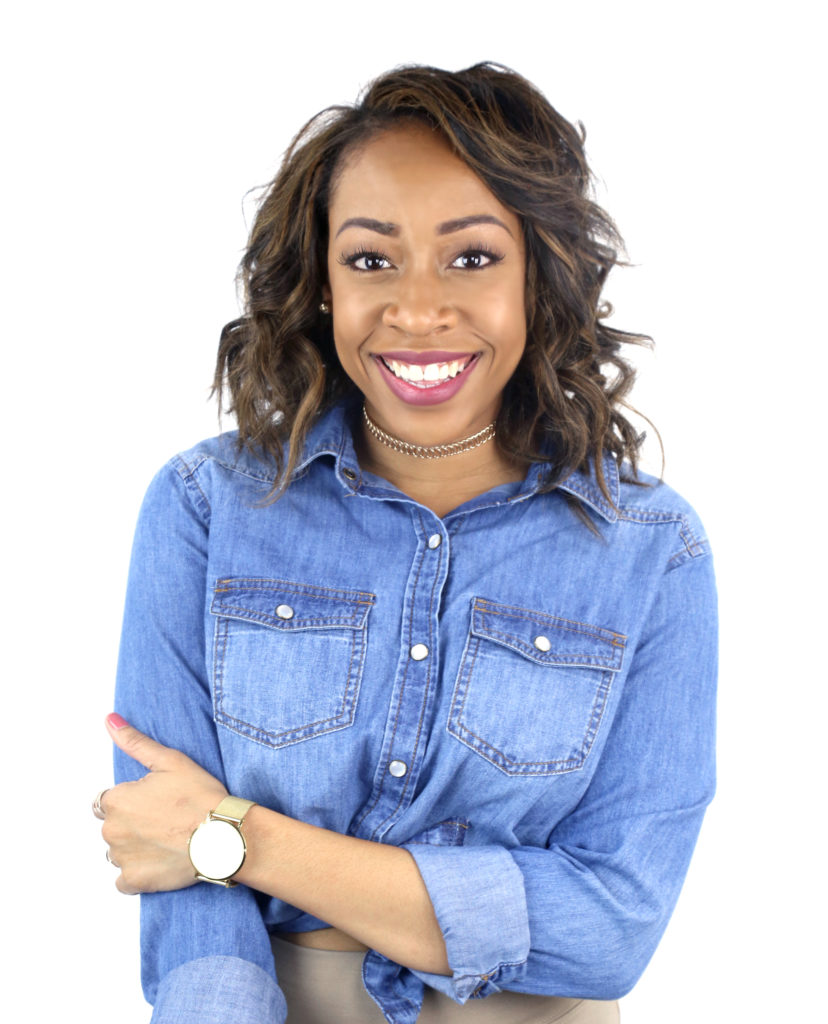 My name is Maya, and I'm here to help you establish and monetize your expertise online.
I'll show you exactly how you can use content strategy to build an impactful online brand.
I've been making money online for nearly a decade, and now I help hundreds of women do the same.
Back in 2008, I attended a community college where I met a guy who offered me $50 to design a custom Myspace page. As a freshman in college with minimal bills, $50 is a lot. And $50 doing something I was already spending hours doing for fun (and free)? MAGICAL.
I never thought my love for customizing and creating pretty things online would evolve into helping people build their online brand. For the next 7 years I had grown an online creative agency where I worked with mission-driven experts and non-profits from ideation to execution on their brand development.
"It's amazing what passion and perseverance can lead to."
By 2013, I was getting enough consistent clientele to make the decision to drop out of college. As a first generation American of two West African parents who expected me to earn "a good, honest college degree", this was hands down the scariest decisions I had made in my life. Leaving your comfort zone is never easy. In fact, it's one of the hardest things you'll ever do. But I know by habitual experience that it's the BEST thing you can ever do for yourself.  Leaving my comfort zone allowed me to fuel my passion of designing, feed my purpose for serving, and become more profitable.
"Leaving your comfort zone is the scariest and most fulfilling thing you could ever do for yourself."
In 2014, I began creating online curriculum and doing one-on-one consulting for my design clients on how to implement strategy to drive traffic to their website and existing products.  Soon after I began to share my expertise with the world through online programs, strategy sessions and live workshops.
By 2015, my impact as a coach and teacher was so powerful (5-figure months and hundreds of students) that I made the decision to stop designing. After 7 years of designing professionally, and having a long list of loyal clients, this was the second scariest thing I had done in my life. But guess what? Leaving my comfort zone allowed me to fuel my passion of teaching, feed my purpose for serving, and become more profitable.
"Your passion may shift, but your purpose remains the same."
Because 2015 was the first year I had consistent 5-figure months and reaching thousands of people online, I was on a high. I worked and worked and worked until I burnt out. Everything was great on the outside, but on the backend, everything was a disorganized mess. It slowed me down and postponed me from connecting with my audience. So I created systems and processes to publish content and sell products more efficiently. Now I have a team and can serve my audience by delivering content on multiple platforms without feeling burnt out at the end of the day. Living your purpose should never leave you feeling empty and depleted. 
The one thing that's never changed about me is my love for helping talented people get noticed in a noisy world. And that's where you come in. Whether it's through my free content, my paid programs or one-on-one coaching, my purpose is to to help you use your passion to profit from your purpose like I've been able to do for the past 9 years.
It's time for you to step into your purpose, strategize your business, and be the boss you know you're meant to be.
Interested in working with me?
As I continue to expand my influence, elevate my income, and break past limiting comfort zones, I'm committed to sharing my strategies to help others do the same. My clients have gone on to have more clarity, earn more money and work with brands like Essence, NPR, Black Enterprise, Business Insider, and Forbes just to name a few.
I know you're ready to kick fear in the face and say goodbye to your comfort zone. Let's get started.