S P E A K I N G
Keynote, Expert Panelist, Workshop Host

2018 Speaking Topics
I'm a available as a keynote, expert panelist, workshop host for the following topics (or similar):

Monetize Your Content: How To Make A Full-Time Income Online With Your Expertise
Brand With Impact: Build A Profitable Framework To Take Your Business Online
Reach Your Audience Faster:  Publish Twice As Much High-Value Content Using Processes & System
The Creative Cycle: How To Use Your Struggles To Run A Successful Creative Business
Purpose & Profit: 5 Lessons On Creating A Meaningful Life & Business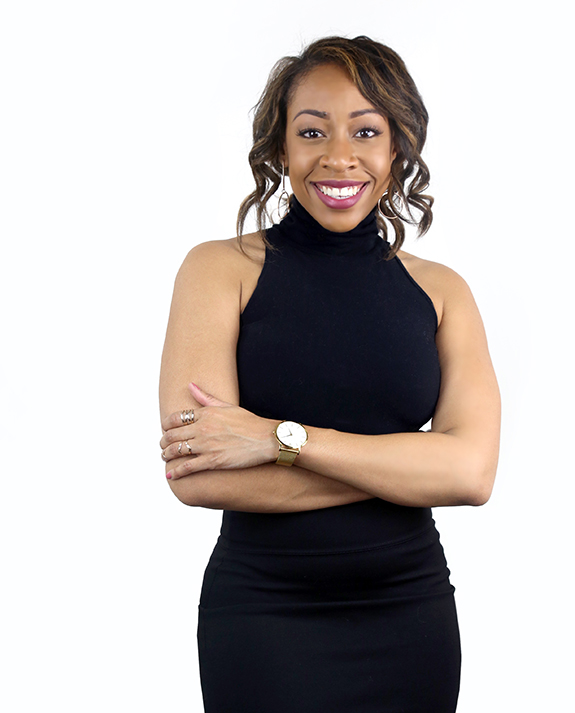 A few places I've spoken: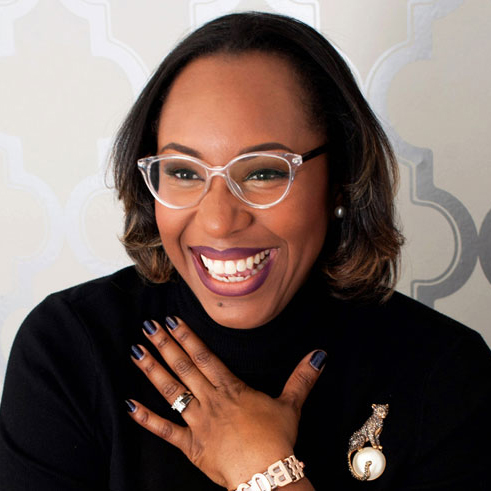 "As a noted expert and influencer in the branding field, we were excited to have Maya as a speaker at our annual Blogalicious conference weekend. Maya delivered beyond expectations, providing actionable insights on how the bloggers could elevate, build, and monetize their platforms. Her vibrant personality was a welcoming addition to our event lineup and we look forward to working with her again."
Stacey Ferguson
Chief Curator, Blogalicious
"I was so impressed with how Maya immediately broke down the barriers of the speaker-attendee relationship. Her personality and stage presence made it easy to make a connection and follow along with her actionable advice.
Her confidence on stage reflects her expertise in the industry. Energetic and passionate, Maya left the audiences amped up and ready to get to work. Looking forward to seeing Maya speak again!"
Camille
– ONTRApalooza Team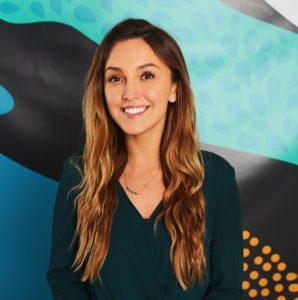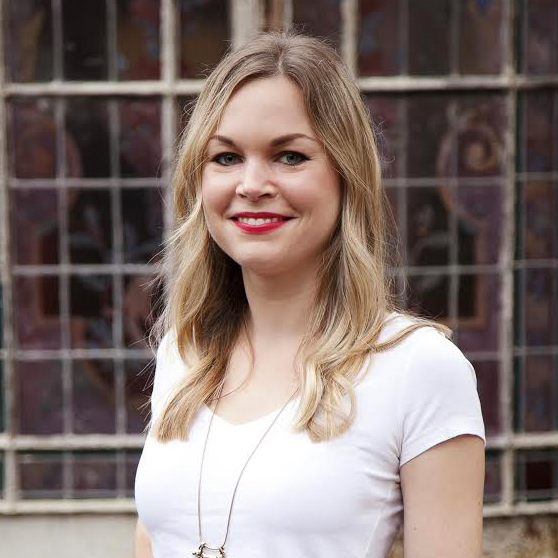 "Maya really set the tone for our 3rd annual conference with her high energy opening keynote. She made a great connection with the entire audience of new and seasoned creative entrepreneurs. We received great feedback about Maya's presentation and her personable approach after she connected with the attendees during the remainder of the conference weekend. I definitely recommend her as an entertaining speaker and an expert in her field."
Ciera Holzenthal
Co-Founder, VenturePOP
Ready to book more for your next event?